GENERAL ENGINEERING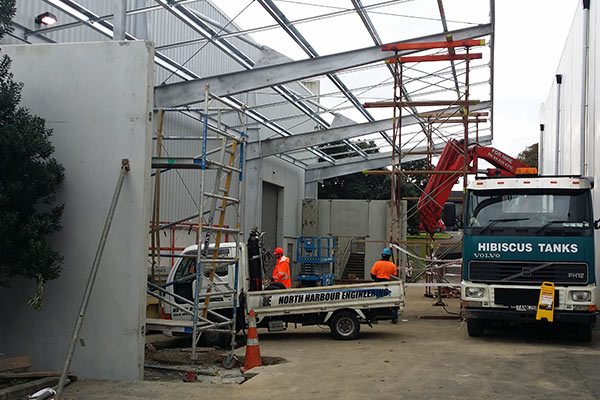 General Engineering
North Harbour Engineering offers a full general engineering service that includes:
Metal cutting / milling,
Metal drilling and punching,
Metal lathing,
We can also arrange galvanising or powder-coating of metal products.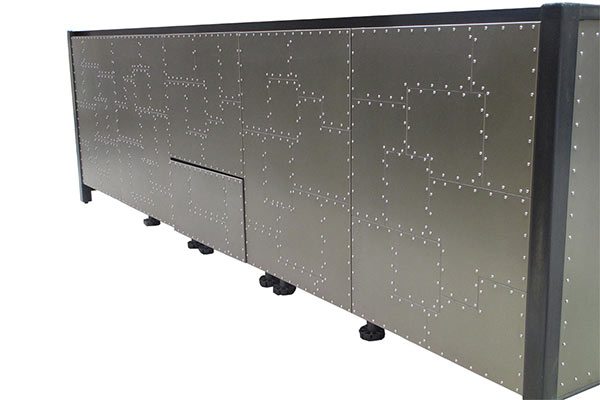 Your Complete Engineering Company
Quality, skill and reliability – these are the qualities that characterise our work.
We pride ourselves on providing our clients with a start-to-finish engineering service. That includes helping with design, completing the manufacture and, where necessary, the installation of your product.
We are big enough to handle large production runs, and care enough about our clients to put 100% effort into one-off projects.
Our typical work includes:
Structural steel beams, portals, columns etc.,
Sheet metal work – flashings, cappings, etc.,
Steel fabrication – steel product manufacture,
Precision sheet metal folding – cabinetry, shelving, tool boxes, display stands etc.,
Welding – we can weld most metal and have an on-site welding service,
One-off structural or architectural metal pieces,
In fact, anything metal!