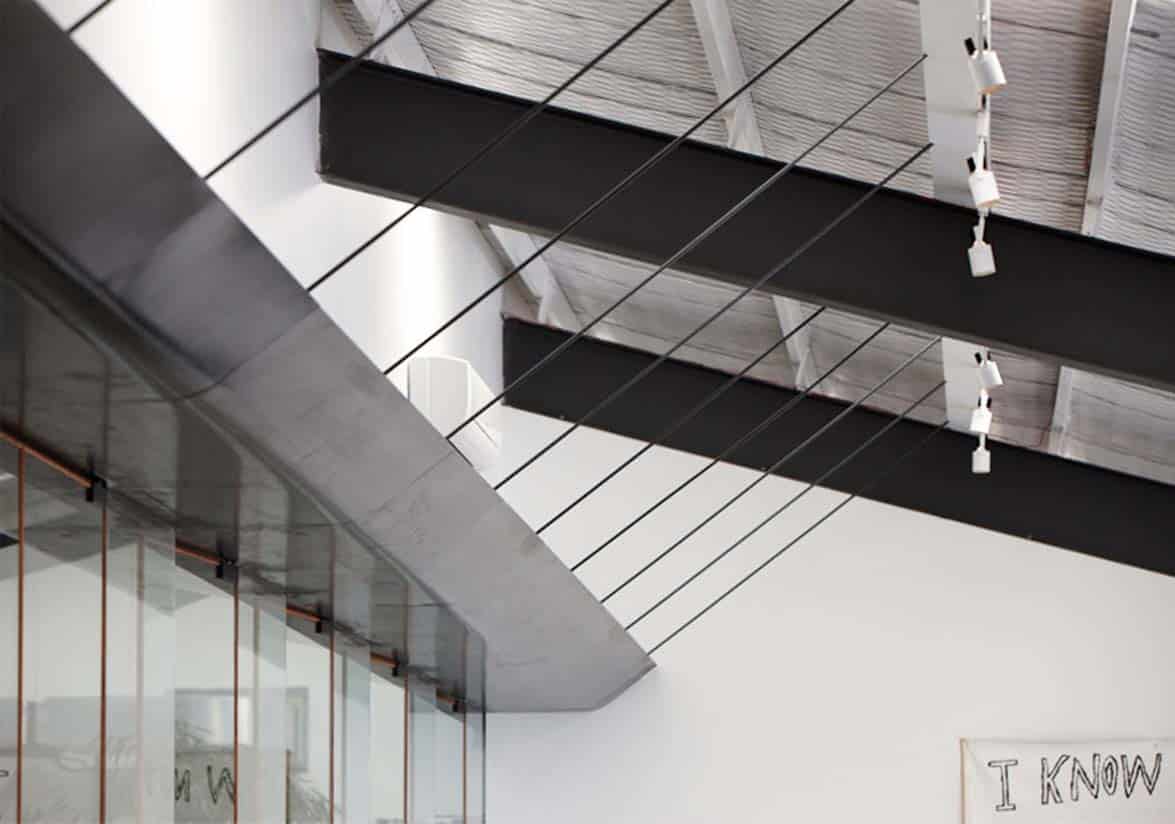 About the Architectural Steel team at NHE
NHE are experienced and qualified in the fabrication of metal and the manufacturing of metal furniture and metal fittings.
In our factory at Silverdale, Auckland, we use steel up to 6mm in thickness to create production line or one-off steel products. That means you can send us a completed design, a rough sketch, or just phone us with a vague idea of what you would like created out of steel. Whether it is in steel or some other metal, we will complete the design and turn your concepts into reality.
EXPERIENCE AND EXPERTISE IN STEEL FABRICATION
Grant Crossen established North Harbour Engineering in 1999. Since that time various builders and prominent architects have called upon his expertise and specialised equipment to create steel furniture and steel fittings for architecturally designed homes and residential and commercial refurbishments where steel or some other metal was required.
Over the years, Grant has found he is pretty good at creating furniture and art out of steel and so, with his wife Karen helping with ideas and design. He and his team specialise in the design and manufacture of steel furniture and fittings including:
steel furniture
steel kitchen islands and cabinets
steel bathroom vanities
steel planter boxes
bars and café interiors
steel shelving
steel wall hangings or art works
steel ornaments
mirrors
if it can be made out of metal, the NHE team will give it a go
THE ARCHITECTURAL STEEL TEAM
The team at NHE are fully qualified in MIG welding and TIG welding of aluminium, stainless steel, steel, brass and copper. Using specialised equipment including our 160 tonne Press Brake machine and our Rolling machine, we are able to create almost anything metal from large industrial-look furniture and fittings to relatively intricate steel sculptures and wall hangings.
Our steelwork is clear powder coat lacquered to maintain that new steel look. Alternatively, it can be left to weather, a look many people prefer for outdoor steel furniture and steel planter boxes.