ARCHITECTURAL METAL FABRICATION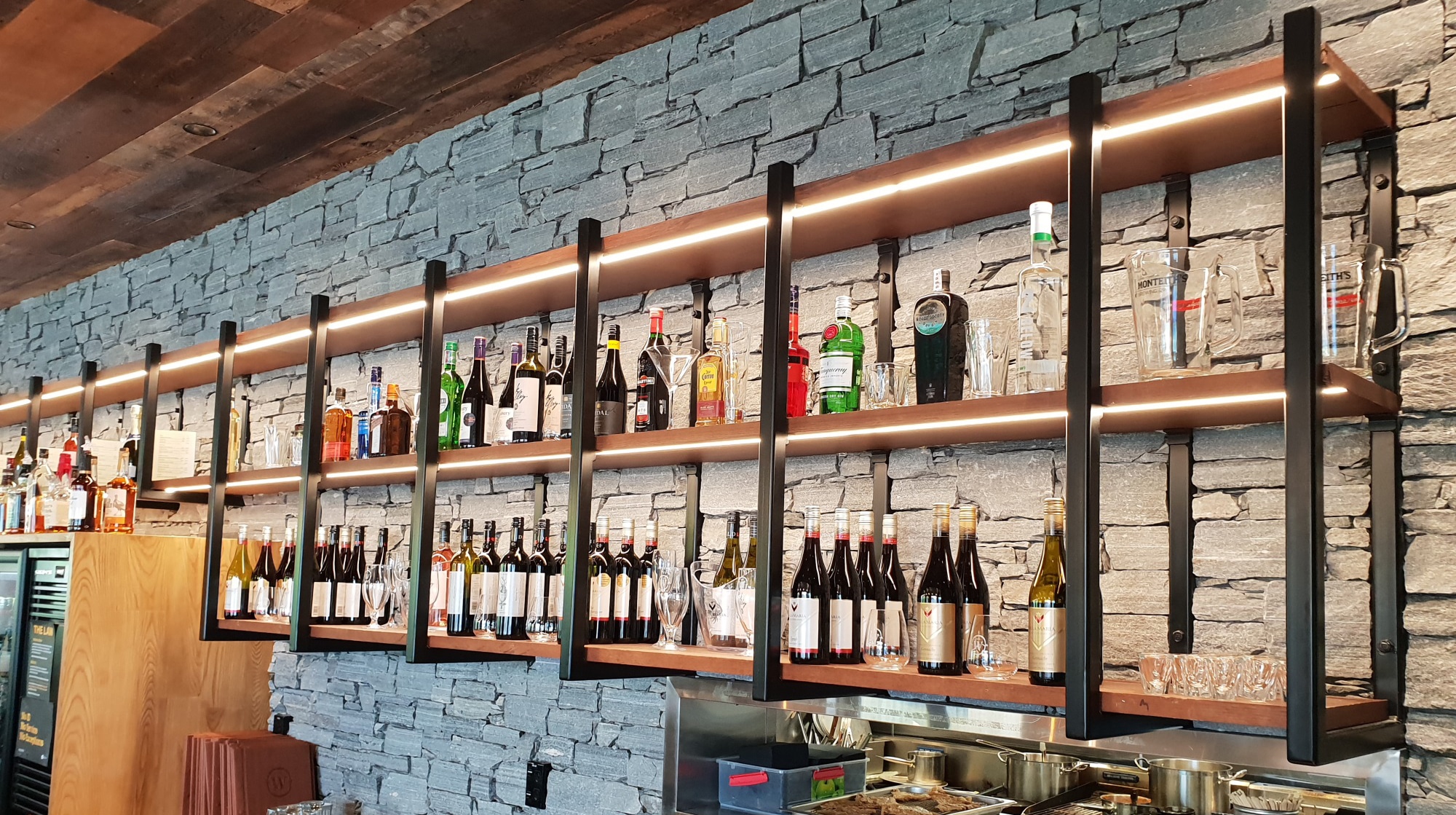 Unique metal furniture and fittings
Whether it is in your home, café, or commercial premises, you want furniture and fittings that look trendy while retaining their functionality and durability. NHE are architectural metal fabricators who can form steel, aluminium, stainless steel and other metals into almost any shape or angle to create unique steel furniture, home interiors, commercial fit-outs and abstract art.
TURNING STEEL FURNITURE IDEAS INTO REALITY
Our years of engineering experience mean we have the expertise and equipment to create:
seriously heavy duty steel factory furniture
stylish and contemporary steel home, café, or bar furniture, or
quirky steel artworks and features for any room
While we work primarily with architects and interior designers, we encourage anyone with a desire to have something unique constructed from metal to contact us. We design and manufacture. That means, all you need is a rough idea of what you want, we will draw it, design it, create it, deliver it and install it right where you want it to go.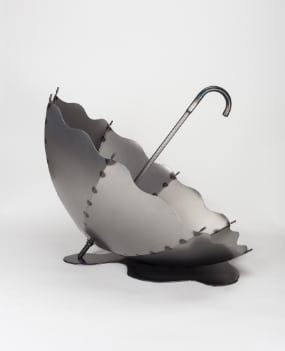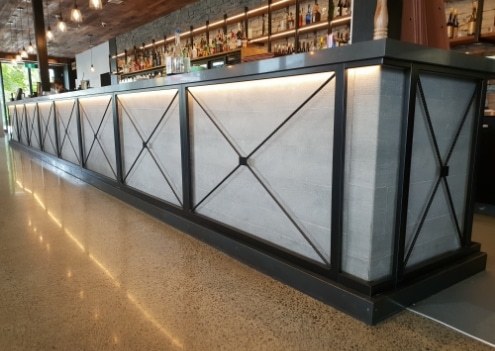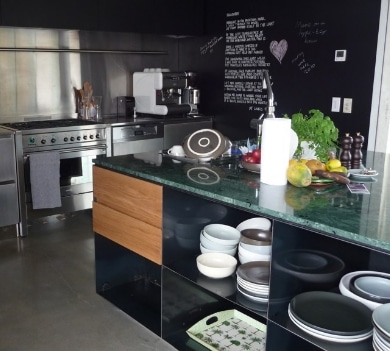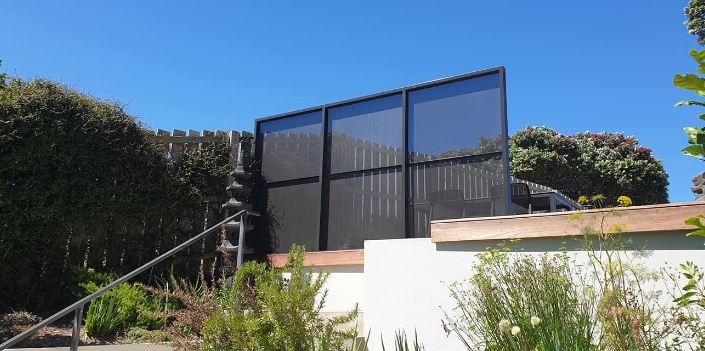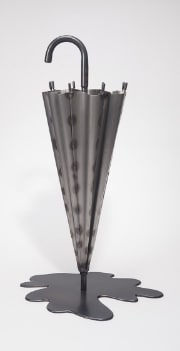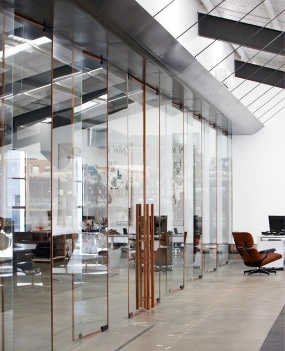 PHOTO GALLERY
Our Photo Gallery contains examples of our work. Many were specifically commissioned by architects or builders to be a steel feature within a home or commercial building.
Others are originals from the design team at Steel By Design.
PRODUCTS
See our Product Page for our full architectural metal product range which includes:
CONTACT US
Whether you are an architect or builder wanting a metal feature to highlight your latest project, or a home or business owner wanting something unique for your home or commercial premises, call NHE and let us turn your ideas into reality.