SHEET METAL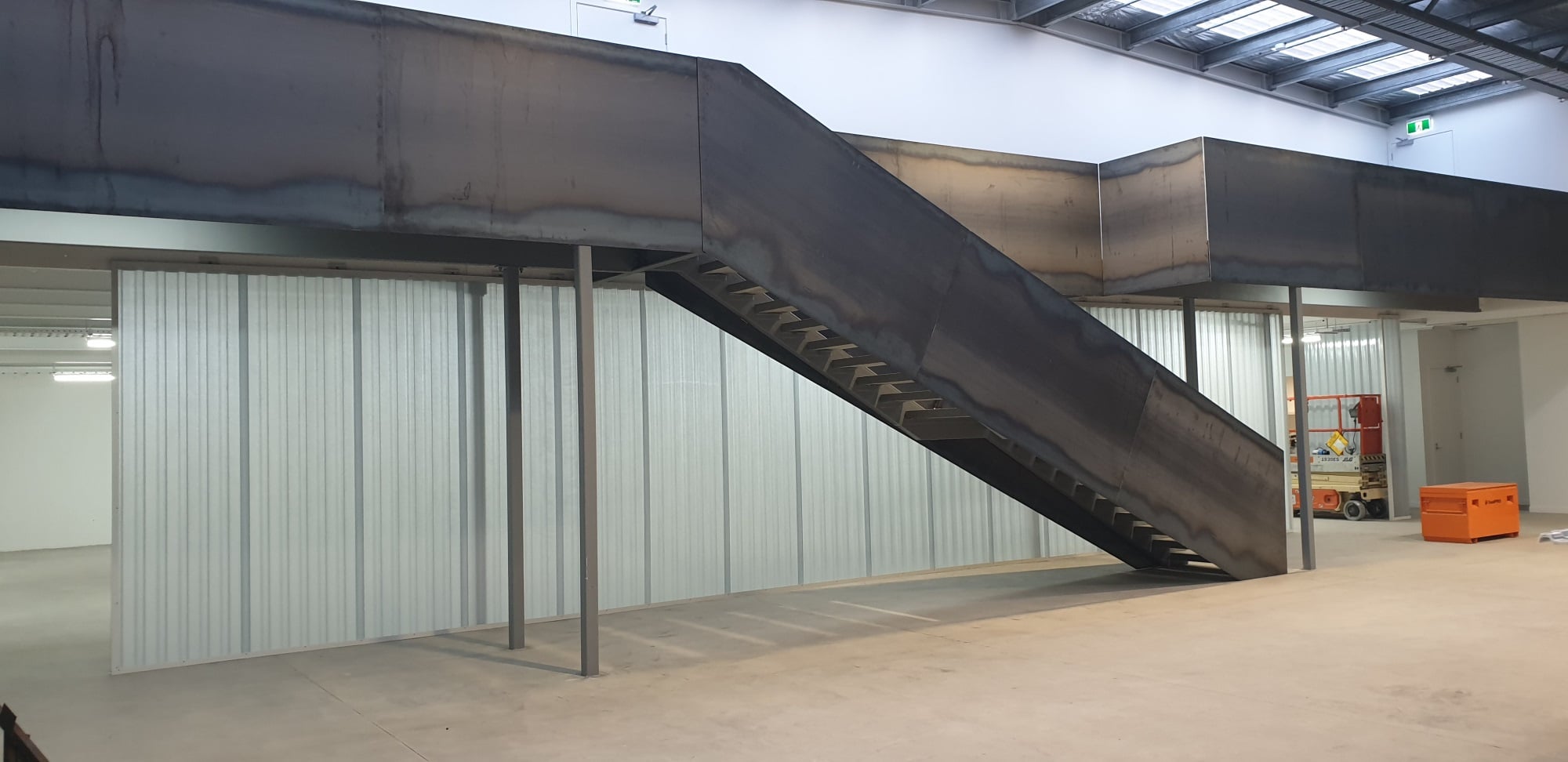 Sheet Metal Fabrication
North Harbour Engineering Ltd specialises in the fabrication of sheet metal including, stainless steel, galvanised sheet, copper, mild steel, and many other sheet metals.  We fabricate in thicknesses up to 2mm and lengths of up to 2.4 metres.
Using state of the art CNC machinery for highly accurate manufacture and fast turnaround, we have gained a reputation as North Harbour's sheet metal fabrication experts.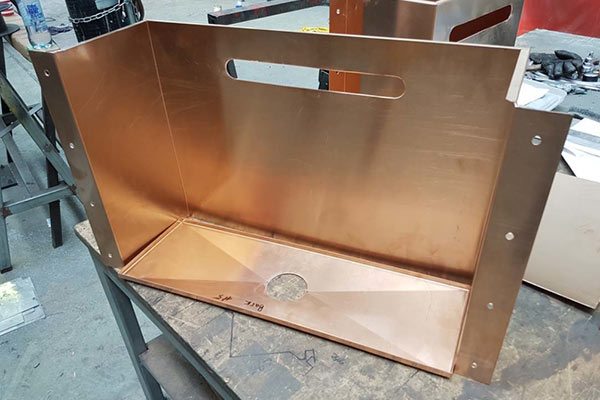 Sheet Metal Design Engineering
Our design and manufacture team have forged a great relationship with architects, joiners, plumbers, and other tradespeople.  We can fabricate most sheet metal, from large cabinetry and signage, to the most intricate one-off designs.
All sheet metal work is undertaken with specialist knowledge and expertise. Typical fabrication work includes:
House flashings,
Deck and post cappings,
Signage,
Cladding profiles,
Display cabinets and shelving,
One-off projects such as cabinetry or tool boxes,
Unique architectural or sculptural pieces.