FOLDING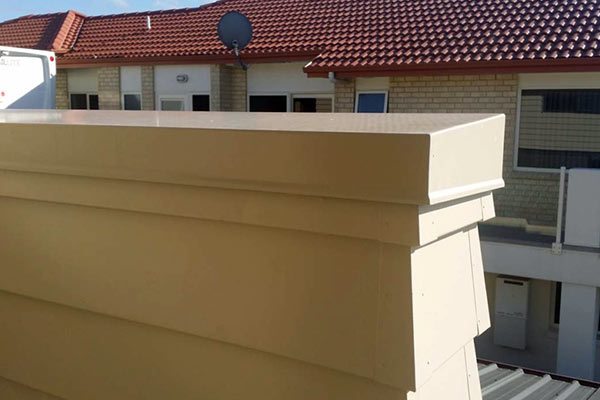 Sheet Metal Folding and Bending
Whether it's a one-off item or a large production runs North Harbour Engineering offers precision sheet metal bending and folding.
Using our Baykel 3100 x 160 ton CNC, we are able to fold up to 5mm mild steel plate in lengths up to 3 meters.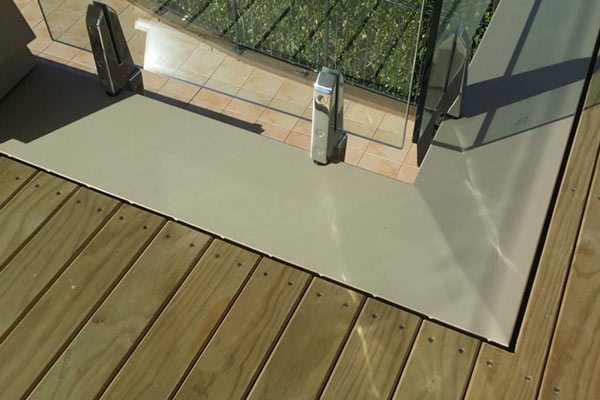 Experience and Expertise in Metal Folding
Our experience and expertise in folding and bending sheet metal means we can promise precise folding and a quick turnaround.
We can bend or fold most sheet metals including:
Mild steel,
Stainless steel,
Aluminium,
Brass,
Copper,
Chequer plate.
Typically, our client requests are for sheet metal:
Flashings and deck cappings,
Fascia,
Electrical boxes,
Tool boxes, e.g. Chequer plate,
Metal cabinetry,
One off architectural or sculptural designs.
We will custom bend sheet metal as a one-off order, or can handle large production runs.
Galvanising and powder-coating of all products is available.